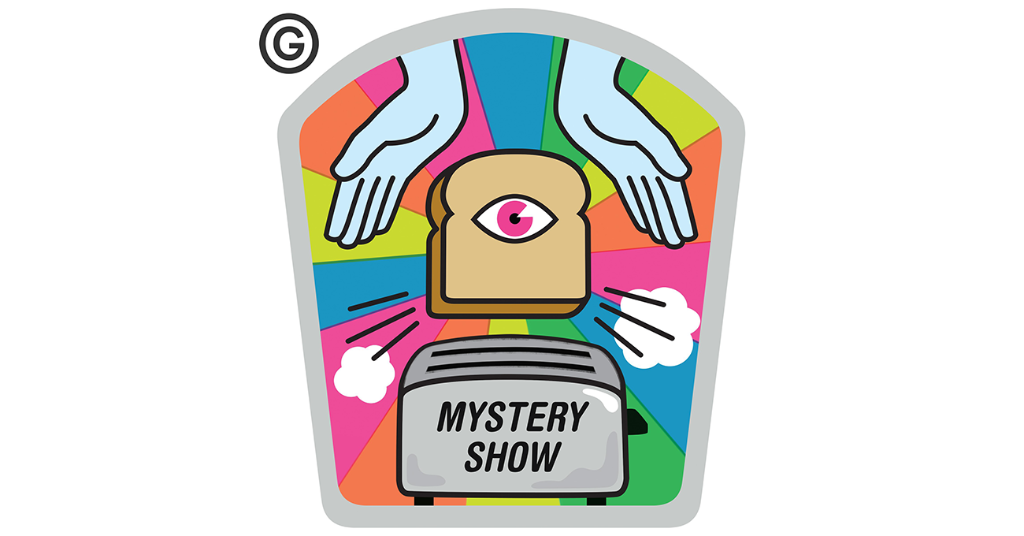 Do you have a favorite show?
Are you excited when it has its season premiere?
Are you upset when that season premiere is delayed?
Are you angry when that season premiere date has not even been announced yet, despite the previous season ending months before?
This seems to be the story of the world of podcasting.  Unlike the hard release dates for television shows, podcasts tend to make their own schedules.  Sometimes, these shows have long waits between seasons, with new episodes sometimes being released with no prior announcement that they will!
I was inspired to write this post after the announcement that one of my favorite podcasts, "Mystery Show", will not continue to be produced by podcast production company Gimlet Media.  On October 6, 2016, the show's host Starlee Kine wrote a post on the show's Facebook page that Gimlet ended her employment with the company in April 2016, about six months before the announcement.  Gimlet themselves wrote their own response that they are in negotiations with Kine to allow her to continue the series without them.
This is a story of how "Serial" led me to "Startup", which in turn led me to "Mystery Show".  This is also about testing my own patience in between seasons of shows that don't have a traditional release schedule.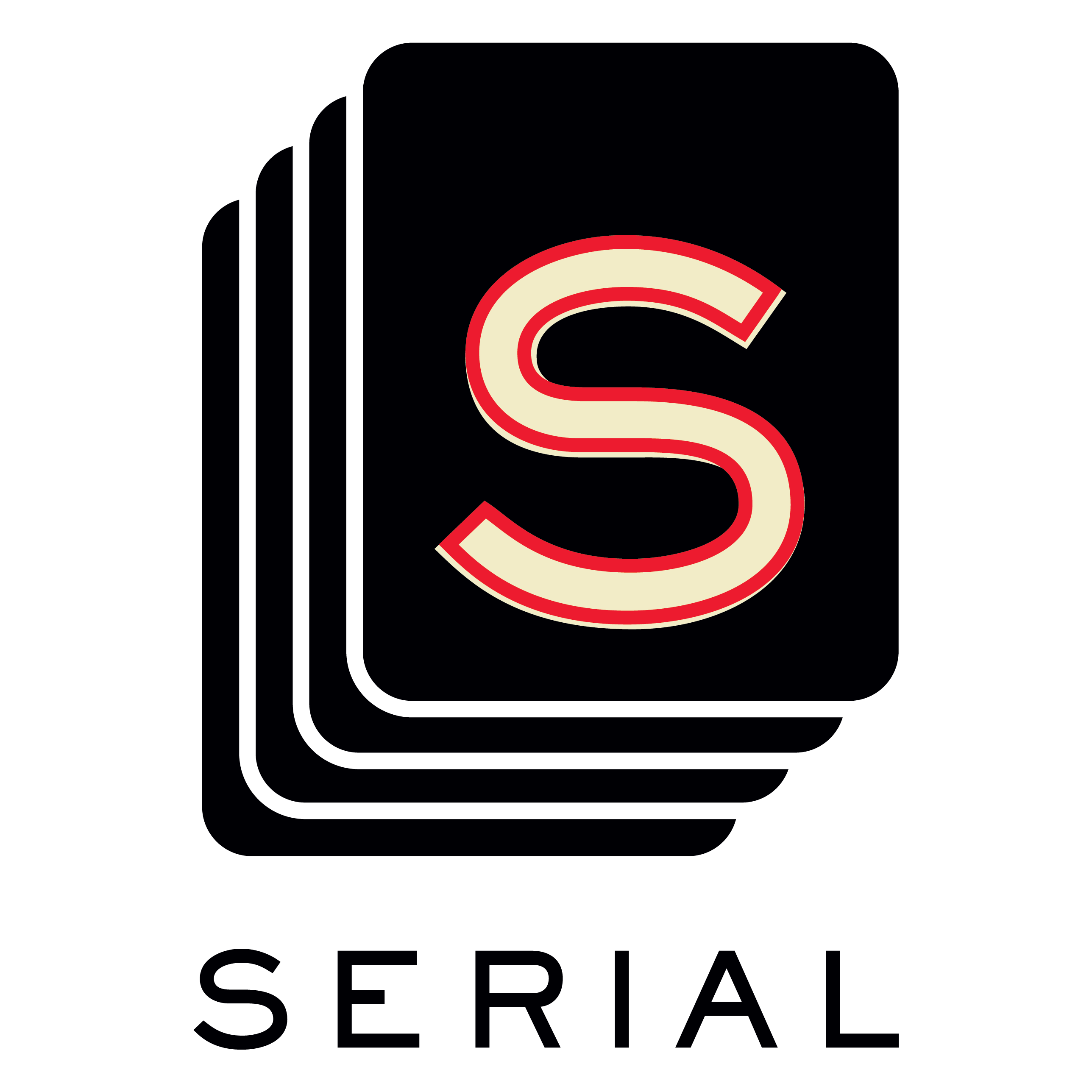 It began with "Serial".  For me, a big part of the Fall of 2014 was listening to the "Serial" podcast.  It was a gigantic hit, beloved by many people besides myself, and popular enough to be parodied on "Saturday Night Live".
A big part of 2015 for me was wondering "Where is the second season of "Serial"?  The show's producers, including host Sarah Koenig continued to claim that it would start in 2015.  It finally launched on December 10, 2015, almost at the last minute to be "on time".
In the meantime, beyond very much liking "Serial", I decided to give other podcasts a try.  I even ordered a microphone and recorded some interviews to make a podcast of my own! (Check out my podcast "Isanberg" at http://www.yourfavoritepodcast.com.  As I publish this, only one episode has been produced.  Tell me what you think!)
The podcast that excited me most, post-listening to"Serial" was one called Startup.  This series followed a man named Alex Blumberg, as he told the story, in real time, about him quitting his job as a producer on the very successful radio show "This American Life" (which itself produces "Serial") to start his own podcast production company.  That company is Gimlet Media  They also produce a bunch of different series, like "Reply All", "Surprisingly Awesome", "Science Vs." and "Heavyweight".
Oh, and in the Summer of 2015, they debuted "Mystery Show".  In each episode, host Starlee Kine would solve a mystery by a listener or friend that could not be solved on the Internet.  Some of these mysteries included the height of actor Jake Gyllenhaal and the weird picture on a "Welcome Back Kotter" lunch box.  The final episode was released in August, 2015.
Just like my pursuit of a premiere date for a second season of "Serial", I was clamoring for a new season of "Mystery Show".  In both of these cases, the second season had not started (or had an announced release date) on the one year anniversary of the final episode of their first seasons.  ("Startup", on the other hand, has constantly produced new seasons, with a few months between them.)
As I mentioned earlier with "Serial", its second season was released without warning.  There was no transparency about why it took so long to come out, and why they did not announce a release date, or the season's subject, in advance.  While Sarah Koenig and crew had no obligation to share those details about how the new season came to be, it would have been nice.
Now that the announcement of "Mystery Show" leaving Gimlet has been out, I feel a kind of relief.  It does not have to be in the back of my mind.  Yes, I'm super disappointed that there is no Season 2 (yet), but I know that it is not coming any time soon.  Yet, unlike "Serial", Kine and Gimlet each shared a bit (although not everything) about how this came to be.  And that's OK.
In the meantime, you can check in with this question about the release date for Mystery Show's second season on Quora.