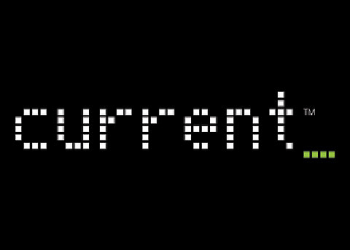 Current TV would definitely be discussed in the classes that I teach.
The original format of Current TV is my all time favorite concept for a cable network.  Its 4-5 years on air were something special.  It is heartbreaking, at least to me that it is no longer on the air.
The network, which launched in 2005, was owned by Al Gore (who you all know) and a guy named Joel Hyatt (who you probably don't know).  Instead of traditional programming, it showed what they liked to call "pods".  They were short news documentary pieces produced by not only their in house staff, but also by viewers.  If a viewer got their video on the network, they were paid a minimum of $500.
Like many cable networks, especially those not owned by a big media company with a lot of other channels to its name, it had trouble getting distribution.  Cablevision never carried it.  (I even created a "Get Current TV on Cablevision" group on Facebook, since I was so passionate about it).
In 2009, Current changed its format to more of a traditional news channel, anchored by Keith Olbermann.  It was the beginning of the end.  Olbermann didn't last a year.
Current was eventually sold to Al Jazeera, using its assets to start Al Jazeera America.  Part of that is an online network called AJ+, based out of Current's former San Francisco office.
The original format of Current TV was brilliant.  I was surprised that it never was duplicated.